Catalyst Society
At UCP, every student has to complete 65 hours of volunteer work. The Volunteers in Service VIS department organizes volunteer campaigns for students. Other than the required volunteer work, students can continue their voluntary work throughout their academic tenure- for such students, the Catalyst Society was formed. This society takes up several activities related to welfare work inside and outside the university and also works in collaboration with other welfare organizations. Catalyst society takes on several activities during the whole year including the following, but not limited to:
Relief Works
Awareness Campaigns
Medical / Health Camps
Rallies and Congregations
Seminars and Lectures The areas of operation of the Catalyst Society are:
Literacy
Hygiene
Gender Equality
Human Rights
Other Social Issues
The students who become a part of this society continuously contribute towards the betterment of our society and help those in need. The efforts of the members of this society are highly commendable as these individuals sacrifice their time and effort for the greater good.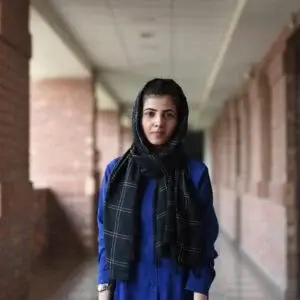 Mahnoor Fatima
(President UCP Catylist Society)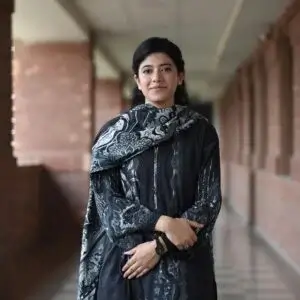 Syeda Zareen Zahra
(Vice President UCP Catylist Society)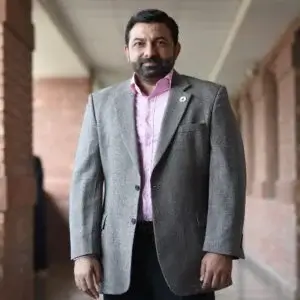 Hammad ur Rehman
(Patron UCP Catylist Society)