Debating Society
DebSoc UCP is committed to excellence in speech at state, regional and national levels by setting the following objectives. DebSoc UCP was founded in 2012 keeping in mind the following objectives:
To improve self-confidence and the debater's style of delivering his opinion.
Help members gain multi-faceted knowledge.
Coax students to improve their cognitive and critical thinking skills.
To provide an engaging, active and learner centred environment
Enable members to articulate arguments. The also learn how to outweigh arguments by identifying the holes in them.
To pave the way for students to better structure their thoughts.
To teach debaters to show empathy towards others' ideas.
We provide them with a veritable platform and the opportunity to showcase their talents on a global stage.
We also focus on inculcating people skills and team collaboration.
Our debaters connect with students of diverse backgrounds. This enables them to experience the rich cultural diversity.
Furthermore, DEBSOC UCP hosts numerous contests, Parliamentary Debating Championship, Monthly Intra university debating contest, etc. to raise awareness regarding pertinent issues of society while emphasizing the importance of speaking up.
To form a community of debaters to represent UCP both nationally and internationally.
We help our members unlock numerous opportunities in life by mastering the art of communication.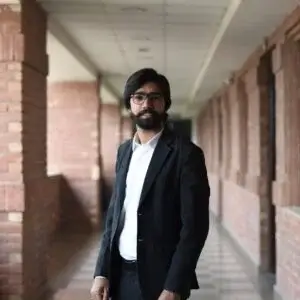 Ali Haider
(President UCP Debating Society)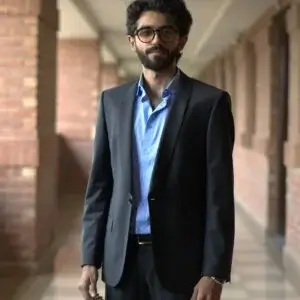 Hamzah Fayyaz
(Vice President UCP Debating Society)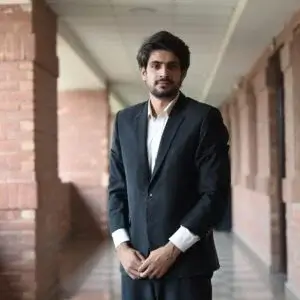 Hamzah Tahir
(Vice President UCP Debating Society)