Marketing Executive Club (MEC)
VISION:
To bridge the gap between the students and cooperate world through marketing.
MISSION:
to provide a platform to the students where they can learn, practice and build their terms with different companies, and businesses through seminars, meetings, discussions and internships.
Moreover, we also focus on Digital Marketing.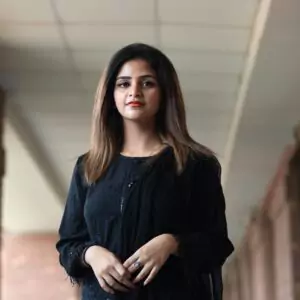 Fatima Chauhdry
(President Marketing Executive Club)
Ajwa Zafar
(Vice President Marketing Executive Club)