UCP Sports Club
Constructing a culture where the involvement in Sports is attended to the maximum extent. In an environment where healthy competition is promoted much effectively and abundantly.
Where character development of our members gets nurtured by putting them through different experiences each and every new event brings with itself.
USC prides itself in being that society that complies with all of these factors and much more!
Aima Azmat
(President UCP Sports Club)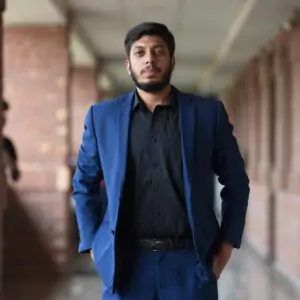 Syed Mohammad Abdullah
(Vice President UCP Sports Club)