About
University of Central Punjab
Vision
To become an internationally acclaimed University in teaching and research.
Mission
To provide quality education leading to research, employability and entrepreneurial pursuits creating societal impact, serving the nation and the world.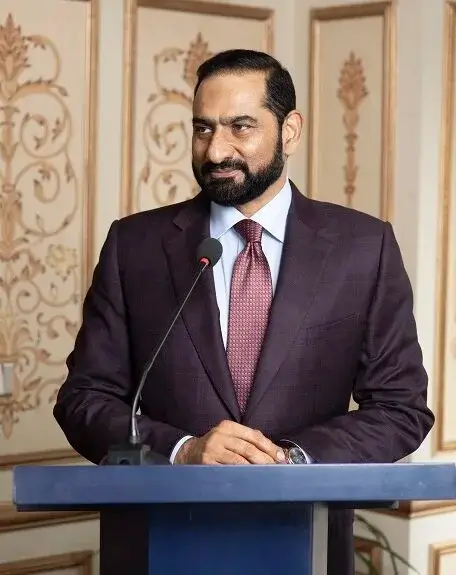 Mian Amer Mahmood
Chairman Board of Governors
University of Central Punjab
Chairman's Message
University of Central Punjab
It is my immense pleasure to welcome you to the University of Central Punjab, a nationally recognized university for academic and extracurricular achievements. Here at UCP, we are a dynamic community of scholars and students alike who are devoted to serving our nation through education and research.
UCP has students from all over Pakistan, from different social, cultural and economic backgrounds. We thrive in knowing that our community is diverse, friendly and tolerant. We take pride and honour in our role in developing young minds. This is done not only through academics but through a wide variety of educational, social and athletic activities through which you may embark on a journey of self-discovery and growth. This prepares you to play effective roles in our complex, challenging and ever-changing society.
As a student, you will not only benefit from extraordinary resources of a world class institution that has been dedicated to teaching and research since its inception but also from a faculty that is committed to your moral and intellectual well-being. Your teachers look forward to guiding you through your years at UCP as well as after you have graduated.
As UCP looks to the future we aspire to promote multi-disciplinary research at our institution, not only to aid Pakistan's industry but also so that our students have the opportunity to pursue a limitless list of courses. We aim to make our students adaptable to change so that they may thrive in a rapidly evolving job market; critical thinkers to be able identify problems in our society and; creative to come up with pragmatic solutions. Furthermore, campus wide encouragement of entrepreneurship in underway in order to make our students job creators instead of job seekers as the population of Pakistan continues to boom and industry continues to grow at a less rapid pace.
I urge you to make most of your time at university and avail every opportunity that comes your way. May your journey with UCP be memorable as well as transformative!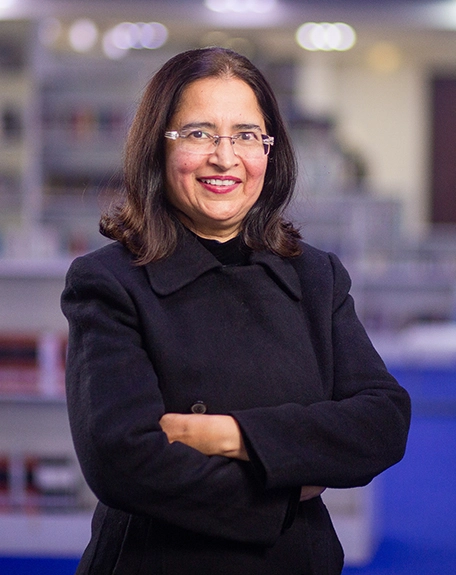 Dr. Hadia Awan
Pro-Rector
University of Central Punjab