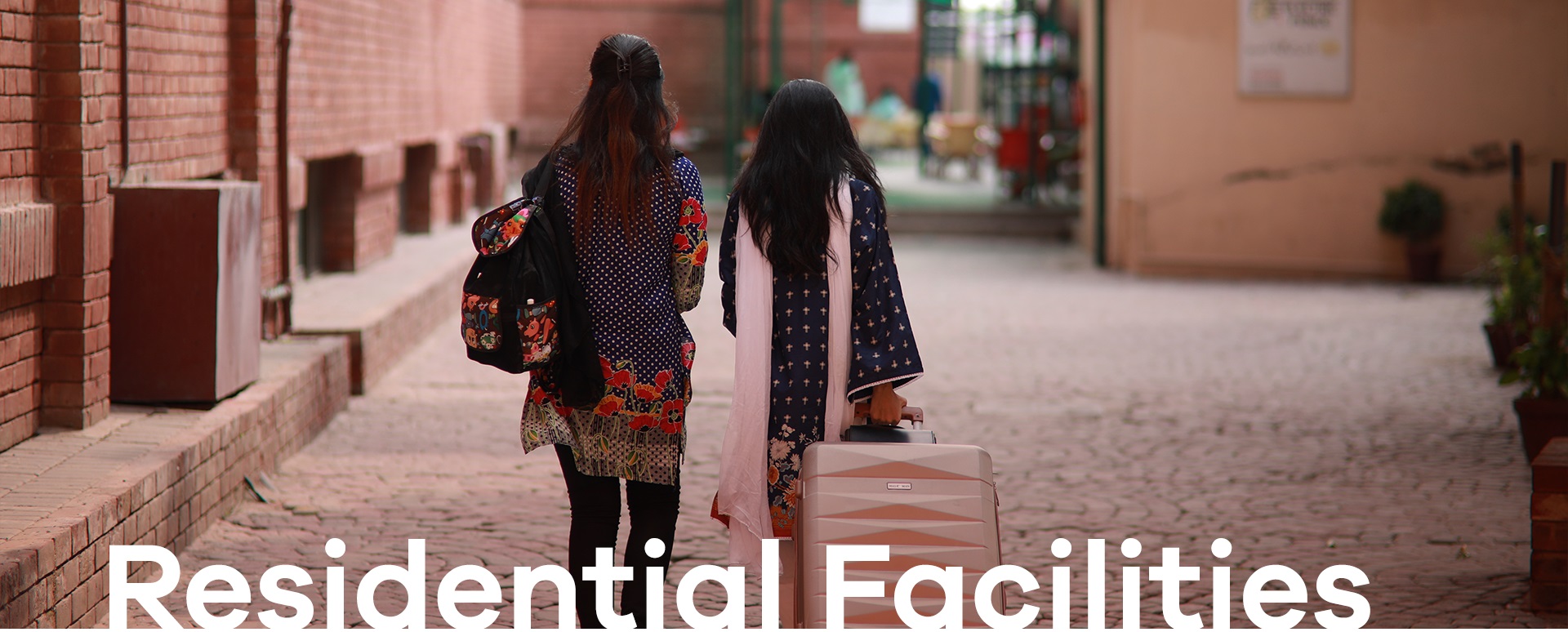 University of Central Punjab is more than a collection of classrooms and academic blocks – for many it is home. Beyond the towering red-brick clock tower lies a vibrant, bustling city, waiting to be explored. Located in at the heart of the southern Lahore, amid a rapidly evolving urban landscape, UCP's neighborhood is full of adventure and possibility.
Now you too can call it home.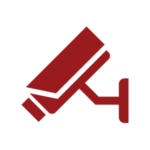 Comfortable
& Secure Living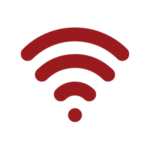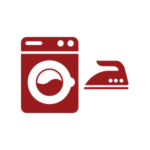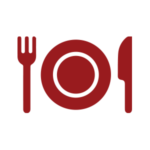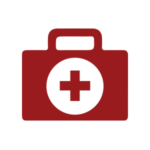 First Aid
Medical Facility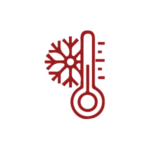 Centrally
Air Conditioned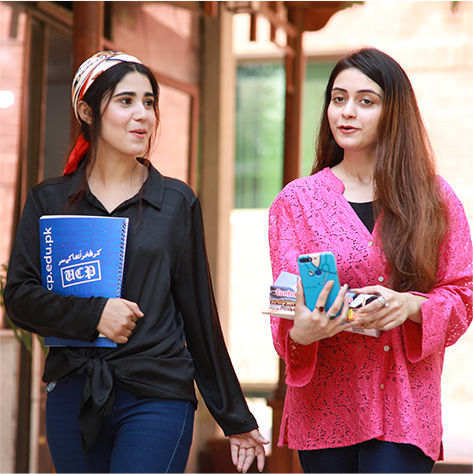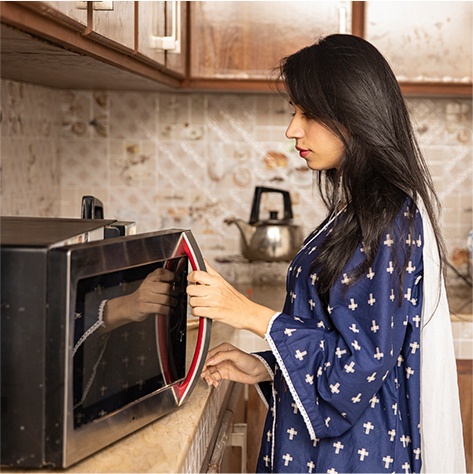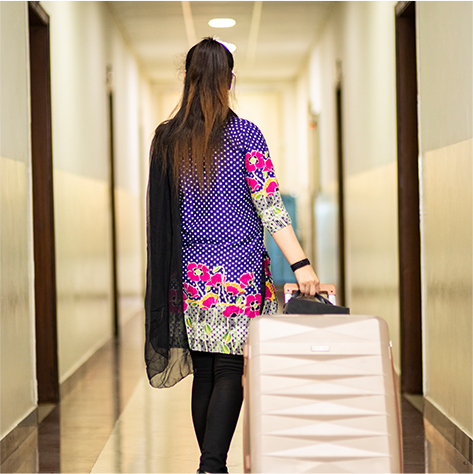 To facilitate boys seeking accommodation, UCP has signed an MOU with Nooks.
The Nooks app provides its users with a network of places that offer economical and quality housing – with separate accommodations for males and females. With multiple locations and living arrangements on offer, users can choose what suits them best.
Sign up and explore your housing options in the UCP neighborhood
UCP-affiliated shuttle service runs multiple routes across the city, providing an easy way to travel from hostel to campus, and back again.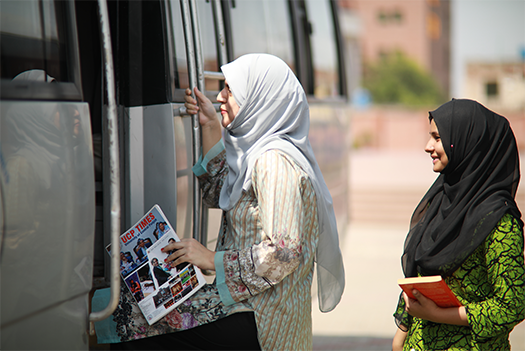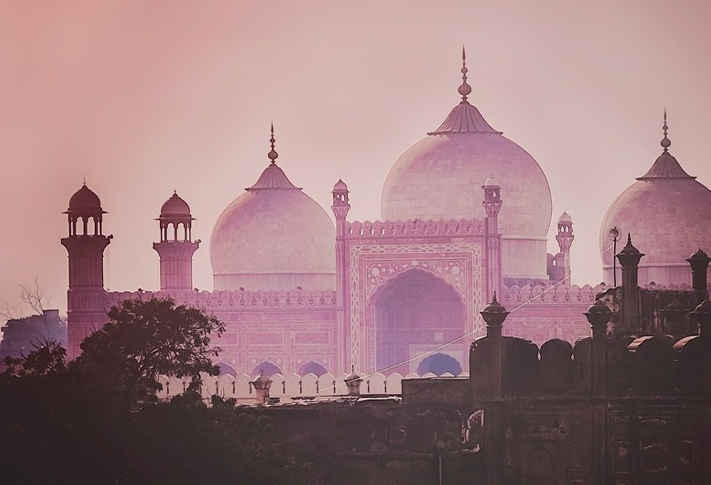 The Lahore Experience
History and culture adorn the City of Gardens, while its unique energy is unmatched across Pakistan. From the storied Walled City and the wonders
hidden in its winding streets to the hustle and bustle of the iconic Mall Road, all the way to the sleek towers of Gulberg overlooking Gaddafi
Stadium; Lahore is a city waiting to be explored.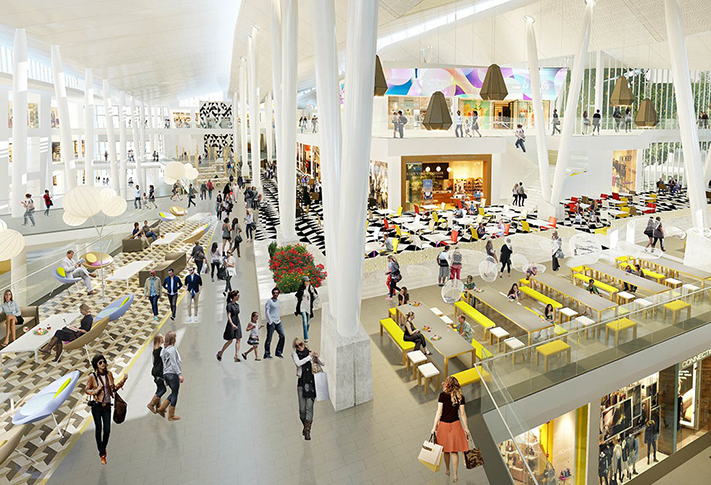 The Neighborhood
Located on the intersection of major highways connecting you to the city, as well as the rest of the country, UCP's locality puts you right in
the middle of a vibrant, constantly changing urban landscape. In your neighborhood is one of Lahore biggest malls, multiple cinemas, verdant parks,
eateries large and small, and entertainment of every shade.
For more Information
hostel.warden@ucp.edu.pk
+92 80 000 827