About
University of Central Punjab
Vision
To become an internationally acclaimed University in teaching and research.
Mission
To provide quality education to the youth of our nation in a stimulating and conducive learning environment by equipping them with the intellectual and technological tools necessary to meet the challenges of the future.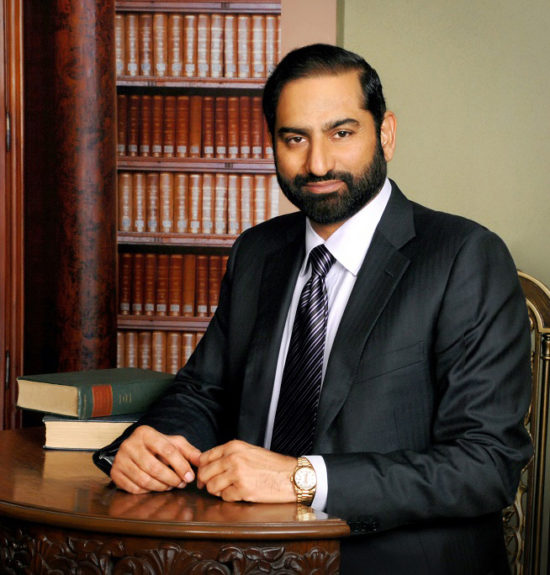 Mian Amer Mahmood
Chairman Board of Governors
University of Central Punjab
Chairman's Message
University of Central Punjab
It is my immense pleasure to welcome you to the University of Central Punjab, a nationally recognised university for academic and extracurricular achievement. Here at UCP, we are a dynamic community of scholars and students alike who are devoted to serving our nation through education and research.
UCP has students from all over Pakistan, from different social, cultural and economic backgrounds. We thrive in knowing that our community is diverse, friendly and tolerant. We take pride and honour in our role in developing young minds. This is done not only through academics but through a wide variety of educational, social and athletic activities that are available so that you may embark on a journey of self-discovery and growth. This prepares you to play effective roles in our complex, challenging and ever-changing society.
As a student, you will not only benefit from extraordinary resources of a world class institution that has been dedicated to teaching and research since its inception but also from a faculty that is committed to your moral and intellectual well-being. Your teachers look forward to guiding you through your years at UCP as well as after you have graduated.
As UCP looks to the future we aspire to promote multi-disciplinary research at our institution, not only to aid Pakistan's industry but also so that our students have the opportunity to pursue a limitless list of courses. We aim to make our students adaptable to change so that they may thrive in a rapidly evolving job market; critical thinkers to be able identify problems in our society and; creative to come up with pragmatic solutions. Furthermore, campus wide encouragement of entrepreneurship in underway in order to make our students job creators instead of job seekers as the population of Pakistan continues to boom and industry continues to grow at a less rapid pace.
I urge you to make most of your time at university and avail every opportunity that comes your way. May your journey with UCP be memorable as well as transformative!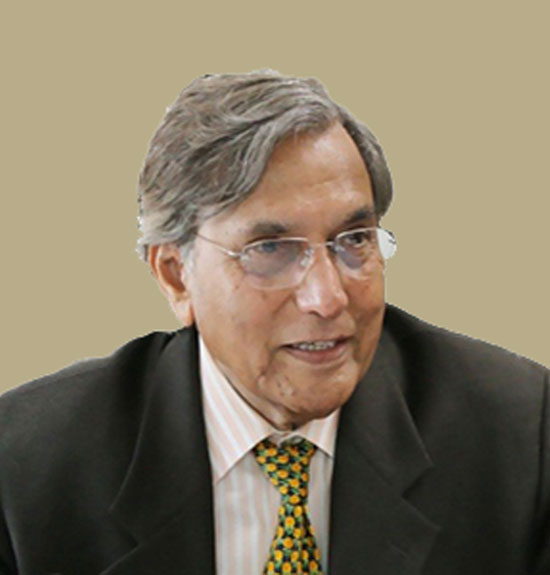 Prof. Dr.Mohammad Nizamuddin (S.I)
Pro-Rector, UCP
Pro-Rector's Message
University of Central Punjab
Greetings and a very warm welcome to the University of Central Punjab (UCP)! We thank you for having chosen UCP. We further extend our gratitude to parents for having entrusted us for the education of their children.
UCP is well known for its academic excellence and exhibiting highest standards of professionalism in providing exemplary services to the University's students, faculty, staff, and alumni. University of Central Punjab is a multi-disciplinary University providing excellent environment conducive to learning, research and innovation. University has already carved a niche for itself in the academia worldwide.
The University since its inception has continued to provide quality education and training to all students to meet the increasingly complex needs of the future with great emphasis placed on developing and sharpening the students' analytical, creative, thinking, and presentation skills. Besides academic excellence, co-curricular activities are given due importance. A number of clubs and societies are available to develop student's leadership qualities through debates, dramas, sports and community services.
Outstanding teaching, scholarships, support, flexibility and choice in programs, and extra-curricular benefits – come together to create a transformational student experience. Our students are the emerging leaders who will help shape tomorrow's Pakistan and the world beyond.
You are welcome once again and I am sure your stay at the campus will be most exciting and enabling you to make positive contribution in your life.
Our vision is to create an institution, built on the foundation of providing quality education to the youth of Pakistan. This core belief has been validated through top rankings, accreditations, and awards from leading national and international academic organizations.
Education in the 21st century requires adapting to the challenges of modern times and maintaining a balance between continuity and change. The adaptation of technological advancements has taken over the old traditional paradigms of education. Punjab Group of Colleges (PGC) was amongst the first to realize the need for this transition. PGC, therefore, submitted a petition to the Government of Punjab, in August 1996, to allow establishing a university in the province. A No Objection Certificate was issued in October 1999. The charter to establish the University of Central Punjab (UCP) was awarded in April 2002, attaining the distinction of becoming the first private sector university in Punjab which acquired the status of a degree awarding institution. When the University operations started in October 1999, it offered courses in Management Studies, Information Technology, Commerce and Law through its principal constituents i.e. Punjab College of Business Administration (PCBA), Punjab Institute of Computer Sciences (PICS) & Punjab College of Information Technology (PCIT), Punjab College of Commerce (PCC) and Punjab Law College (PLC) respectively, all situated in Lahore.
The University of Central Punjab provides its students with innumerable academic, extra and co-curricular experiences, which equip them with skills and knowledge that stay with them beyond their years at university. Students and alumni have succeeded in contributing to the fields of health, business, technology, law, engineering, media, and science. Students are given the opportunity to discover their area of interest as each of our nine faculties offers a range of programs. Highly qualified and professionally experienced faculty members, trained from national and international institutes incorporate new teaching and research methods and work ceaselessly to help students achieve academic excellence. Furthermore, University of Central Punjab has numerous societies which promote education, socialization, entrepreneurship, social causes and different forms of art.
The University of Central Punjab offers cutting edge facilities, a continuously expanding infrastructure; science and technology labs furnished with latest and highly advanced equipment. Being one of the first educational institutes of Pakistan to move towards a greener environment, University of Central Punjab has installed solar panels on campus. A state-of-the-art auditorium, webinar room, production house and other such amenities allow our students to engage with the material learned in the classroom in a myriad of ways which includes implementing skills practically, diving deeper into the curricula as well as having the opportunity to interact with experts in their chosen fields.
At the University of Central Punjab all our efforts are focused around enriching the educational experience of our students and providing Pakistan with a well educated and socially responsible populace.