Best MBA Courses in Lahore
MBA? A quite familiar word to you but you do not know the exact purpose of having an MBA degree, right? There are certain things that are unclear in your mind. If you are wondering about what actually MBA offers and whether you really stand in this way or not then do not worry. Master of Business Administrator (MBA) is one of the top-level internationally recognized business degrees that is awarded to the students when they have completed their business studies. It will develop your advanced leadership skills, your management abilities and an extensive mastery of the practical elements of management. MBA offers a vast spectrum of learning including finance and business management and you will not regret joining MBA only if you are interested in this mighty world of business management. It is designed to train the generation who is specifically made for handling complex business issues. Therefore, you do not need to scroll down different websites. Just focus on the overview given below and you will get a more clear vision of MBA.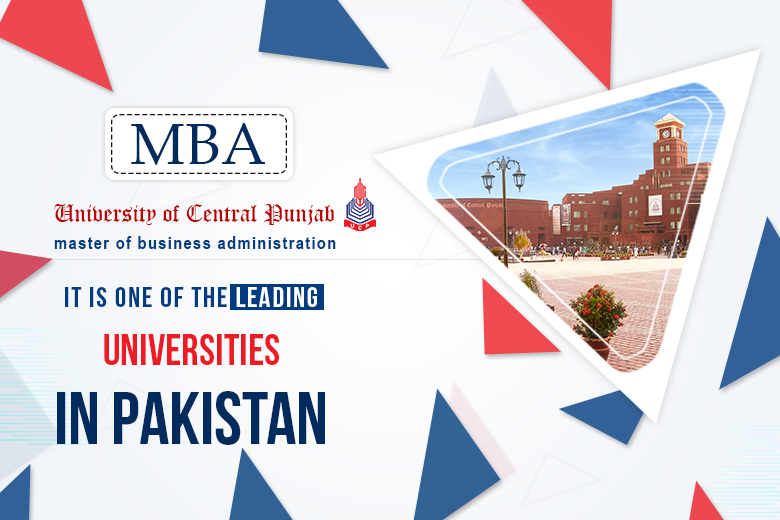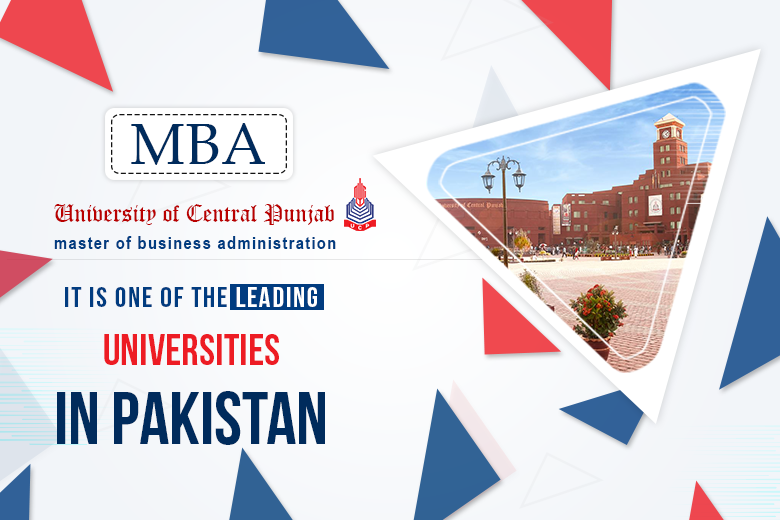 In many universities, MBA has taken the lead. Those students, who are interested in finance and business, are adopting MBA for a better and secure future. In different American Universities, MBA is considered a highly valuable degree. Outstanding and proficient faculty, all-time available to help you out in solving the intricate issues of the business management. MBA is not only promoting its importance in American Universities but now it is making its way in Pakistan also. In Pakistan, the quest for MBA has started long ago. Now it is spreading like a wild fire throughout the country. Many Universities have started MBA program along with other degree programs. A large variety of students is rushing towards MBA, captivated by its facilities and benefits, as it offers greater means for a successful management career. It is a remarkable opportunity for those students who have focused their mind on marketing and business to make their dreams come true. Are you the one?  If yes then don't miss the chance, enroll yourself, and stand among the world's best professionals.
In a broader context, having an MBA degree is not an easy task. It is a hard nut to crack that requires greater potential. MBA is not about cramming notes or applying theories. It carries a broader sense of knowledge. An empire of ample knowledge. You have to get out of your comfort zone. To enter into MBA is surely means to enter into a world of challenges where you keep challenging yourself to encounter a world of business professionals. It will help you gain practical knowledge that will further help you in solving concrete issues and communicating in a better way.
Best MBA Courses in Lahore
Among the top most business and MBA schools, colleges and universities, University of Central Punjab (UCP) stand out in the crowd. It is one of the leading universities of Pakistan. It offers all-embracing courses for students to study the basic business tactics providing a congenial environment. We believe that MBA is a degree for inventive leaders and we produce these leaders. UCP offers the best MBA courses in Lahore. We have arranged presentations and other learning materials for our students' better-presenting skills so that they may stand among the high-flying managers in the world. Workshop classes have been conducted that improve the competence of the students. Well established Seminars, substantial case studies and a considerable range of research work can help in boasting up the potential of the students.
We prepare our students for the path of practical business life where they can walk smoothly without facing any obstacle. They have been taught through inventive strategies that help them to use their course knowledge in their real-world's practical scenarios. Special business management skills and knowledge has been conveyed to thrive in the business positions. We have proficient and renowned faculty with analytical business skills. We have Ph.D. masters, highly qualified professors, professional bankers, proficient chartered accountants, and experienced professionals in their respective fields, who provide you practical leadership skills that you can perform in classrooms and that you will need to make an impact after joining any business firm. They taught you the tricks of running a successful business. On the other hand, having an MBA degree will ultimately add charm to your resume. You will feel more appreciated and welcomed.
UCP is not only framed for offering best MBA fields but we also provide job opportunities to many of our students. MBA has proved to be a great success and brilliance by its innovative educational programs, most dynamic teaching and learning methodologies, and above all commitment to provide quality education. We have posted the details of our former students on www.alumni.ucp.edu.pk who are now associated with different successful business firms and earning a handsome amount. Tauqeer Malik, one of our best former students, has studied MBA in 1998 and now he is performing the services of Managing Director in Bin Qutab Group. Then Omer Server who is now a Regional Head North in Jazz Company has been qualified an MBA degree in 1998 from UCP. Fouzan Majeed Awan who has done his MBA in 2000 is working as Branch Manager at Faysal Bank. Likewise, one of our brilliant students Ali Arshad has completed his MBA degree in 2009 and now working as the National Sales Manager at Fast Cables Limited.
Our students are our pride. We open the way to success for you. Therefore, UCP can prove to be the best educational spot to take admission where you will not only learn but can also enjoy co-curricular activities that go hand in hand with the learning process.