Versatile Degrees for Flexible Careers
Choosing industry is easy but choosing the correct course is a big task. Starting from school, students face the problem of indecisiveness and pressure to decide their major.
Continuing with studies is important but what counts more is to proceed in the right direction. To choose the right direction there are suggestions for majors in which degrees offer flexibility of the choice of work that you would want to take up. It is not necessary that you get stuck with only one type of job or studies, there are degree programs that give you various opening to the variety of employments.
Read ahead for a list of majors, that can polish your skills and offer a diverse range of employment opportunities.
Business Administration
For all those who want to pursue their career in the field of business, Business Administration is a very advantageous choice. Persons holding a Business Administration degree have a vast range of employment opportunities; they can work in public, private or government sector. Business studies give you foundation to accounting, management, marketing, finance and even human resource. All these fields are well in demand. Organizations prefer people who have a vast array of work abilities. Having business skills can be helpful in any kind of field and provides you with a numerous openings. If you have the ability, business studies enhance your entrepreneurial qualities giving you full spectacle of the working of an organization and stretch out to success.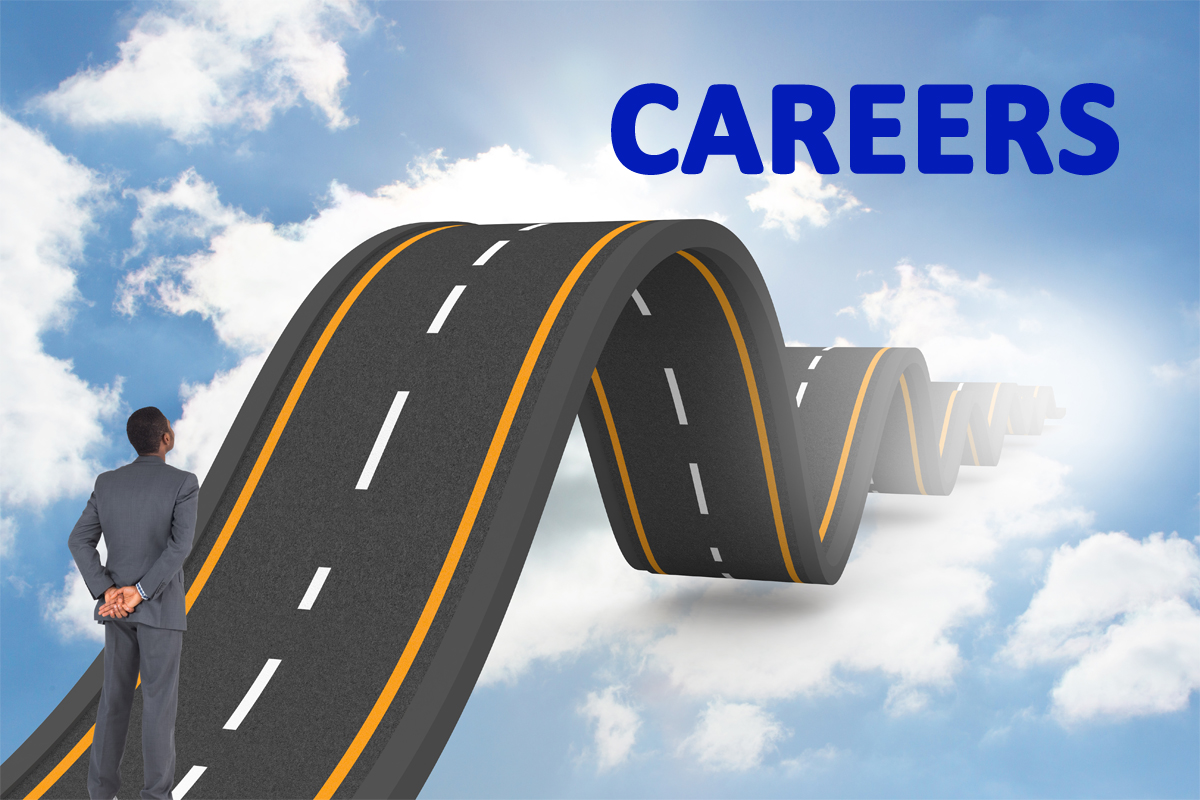 Here is what you can do after your Business Administration degree:
Entrepreneur
Marketer (in any industry)
Manager (in any industry)
Finance Specialist
Human Resource
Mastering in English Language
Knowing various languages is always a perk, mastering English is a plus. It is a widely understood and used language, so if you are capable of communicating and writing in English you can make your place anywhere in the world. Getting a degree in it helps in building a career on both the public and private institutions. It also helps to enhance the skills such as writing, public speaking and research. Graduates make a living in media, education, government and other well-paying industries.
English was considered to be a type of degree after which graduates could only become teachers. But that is a wrong assumption because there is a lot more that can be done by the holders of this degree. Employers are eager for such people who can come up with critical thinking, strong public speaking, creative writing and effective research skills.
Here are potential careers that you can take
Public relations
Copywriter
Technical writer
Journalism
Social media coordinator
Advertising
Computer Science
With the intercession of technology in every aspect of our lives, the need of experts has greatly increased in the past few years. So it is not only the IT companies that computer graduates work for; they are a valuable resource to all industries since their knowledge can be utilized in every field. Nearly all businesses and organizations are either marketing online or have an IT department.
Computer graduates are good at programming languages, networking, software, data, designs and a lot more. Moreover, they are critical thinkers, problem solvers and pay key attention to details which are required traits by employers.
Here is what you can do as a computer graduate:
Application developer
Software engineer
Systems Administrator
Web Design
Software Testing
IT Manager
Technical Support
Network Security
Mathematics
This is considered to be a tough choice, since there are many who deter mathematics; however not as bad as once it was considered. It has always been the choice of those who wished to pursue accounts or adjust themselves in teaching, but now having mathematics degree opens a wide array of fields for its holder. All industries require someone who can look-after the finances and accounts. Moreover, mathematics is also good for all those who want to pursue engineering, economics and statistics in their career.
These are the fields that you can take up after your graduation in mathematics:
Statistician
Data Analyst
Cryptographer
Marketing Research
Teaching
Creative Arts and Design
There was a time that people who wanted to take arts in career were despised and thought of as a separate class. But not anymore! Artists are considered as integral part of any organization, especially in the field of IT. Designers have a vast scope of employment and can truly bank on their career.
Some of the great jobs that an artist can take up are
Animator
Illustrator
Graphic designer
Product Design Specialist
Fashion Designer
Cake Decorator
Art Teacher
Education
Teaching is a noble profession, and is desired by many to take up as a career. Graduation in Education is specifically for those who want to take up teaching as a profession or want to stay associated with it in some manner. Apart from being a teacher altogether, you can work as a curriculum planner or associate with schools/colleges to handle issues/agendas. It is also not necessary to bind yourself to one institute, you can work in an open environment, or can also provide one-on-one instructions.
Here's what you can do as an Educationist:
Librarian
Training Coordinator
Camp Director
Tutor
Public Education
Adult Education
Curriculum Development
Engineering
One of the most in-demand professions is engineering. It is also one of the most flexible degrees because of which it is popular amongst many. Engineering graduates can go in many fields and make a good profession. Engineering students automatically learn to design, build, analyze and solve problems.  Engineers are greatly sought by the government organizations and military. You can easily find your career in oil and gas companies, medicine and mechanical industry and architecture, aerospace etc.
Here is what you can do after your engineering degree:
Architecture
Construction Management
Urban Planning
Technical consulting
Operations Manager
Finance / Accounting
Financial skills have always had a vital position in running a business or an organization. In modern days not only a financially planned organization is progressive but also personal lives of people if properly financially planned can give them a secure old age. So those who take up finance/accounts can go a long way with their professional lives with a wide variety of work possibilities. Many financial advisors start working with not only organizations, but also with banks, professionals and students to properly manage their money and investments.
The possible career paths for you are:
Auditing
Insurance
Tax Preparation
CPA
Financial Planner