The Punjab Group of Colleges (PGC) has its roots in a Commerce College set up in Lahore in 1985. Over a period of 31 years, the Group has grown into the largest educational network in Pakistan providing quality education from Playgroup to PhD. The Group, as a progressive enterprise, includes 3 chartered universities, 330 colleges, 15 Resource Academia Schools, 700 plus Allied Schools and 200 plus EFA Schools. The total student body of The Punjab Group is 449,000 students on rolls and 12, 00,000 alumni.
The Punjab College of Business Administration (PCBA) was established in 1991 by visionary Mian Amer Mahmood with a mission:
"To produce intellectuals equipped with the latest techniques of business education. In pursuance of this objective, it provides graduate students a broad spectrum of knowledge which helps them develop critical thinking, analytical skills, and effective communication traits"
PCBA was a highly specialized business school aimed to produce best professional business managers in the region and soon earned a prestigious place in the realm of business education in Pakistan. It was soon considered as the icon of change in education sector immersed with features of quality, knowledge and critical thinking.
In the wake of technological leaps over recent decades and consequent paradigm shift in educational sector paving way for new concepts in the world of learning, PGC timely realized the transition and challenges associated with it. PGC, therefore, submitted a petition to the Government of Punjab, in August 1996, seeking permission to establish a university in the province. A No Objection Certificate was issued in October 1999. The charter to establish the University of Central Punjab (UCP) was awarded in April 2002. This University prides itself in clinching the distinction of becoming first private sector university in Punjab, with the status of a degree awarding institution.
When the University started its operations in October 1999, it offered courses in Management Studies, Information Technology, Commerce and Law through its principal constituents i.e. Punjab College of Business Administration (PCBA), Punjab Institute of Computer Sciences (PICS), Punjab College of Commerce (PCC), Punjab Law College (PLC) and Punjab College of Information Technology (PCIT), all situated in Lahore.
Faculty of Management Studies (FOMS) being the premier faculty of UCP, galvanized by the founding team's vision, started offering management programs that soon made inroads into an educational sector that was rapidly growing competitive. Since then UCP has taken a number of innovative measures both in academics and management to ensure that the students receive education of the highest standards. With the passage of time, the mission of UCP has been reinvigorated to keep itself abreast with fast changing modern tools and techniques. In 2012, the new arousing mission emanated as:
"To provide quality education to the youth of our Nation in a stimulating conducive learning environment by equipping them with intellectual and technological tools necessary to meet the challenges of the future"
The legacy of PCBA has been transformed into UCP-Business School (UBS) since 2013 with new mission and objectives. Highly qualified and competent team of teachers, state-of-the-art facilities, excellent research environment and both academic and physical resources to groom students are the salient features of UCP Business School.
Vision
"To be a thought leader in business education, inspiring businesses, and society at the crossroads of globalization and localization." 
Mission
Our mission is: 
To nurture individuals by empowering them to realize their potential

 

To promote an academic environment that facilitates transformational learning

 

To make a meaningful contribution towards the progress of the society

 
Degree Programs offered at Business School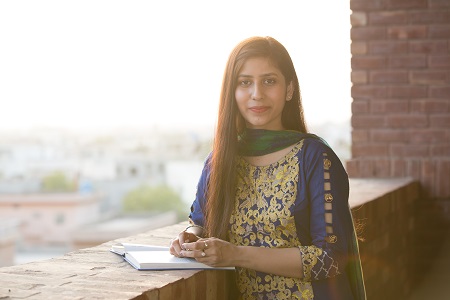 BBA (Hons.) program combines a strong foundation in business fundamentals and exper…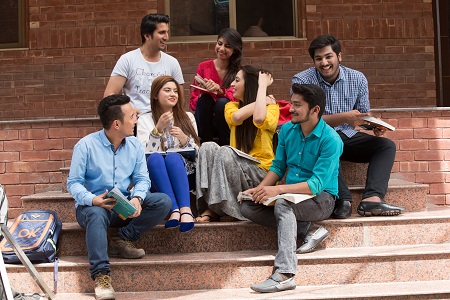 UCP MBA is designed not only to prepare innovative leaders and professionals for corporat …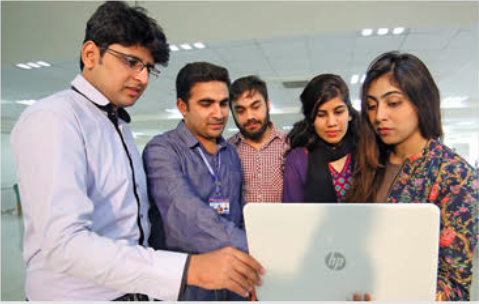 The program is Modular and classes will be held every weekend (Saturday-Sunday) to help working…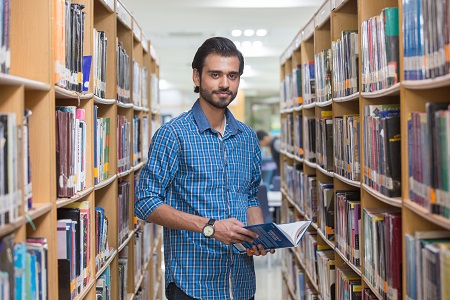 MS Business Administration Program is a one and a half year in-depth course of study which provides…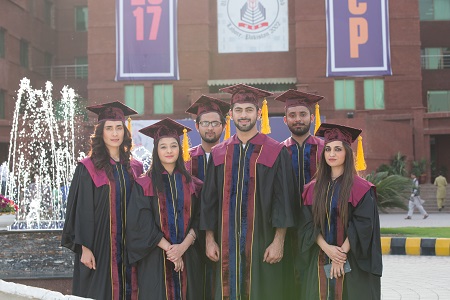 CP's doctoral program in Business Administration comprises of course work and supervised…